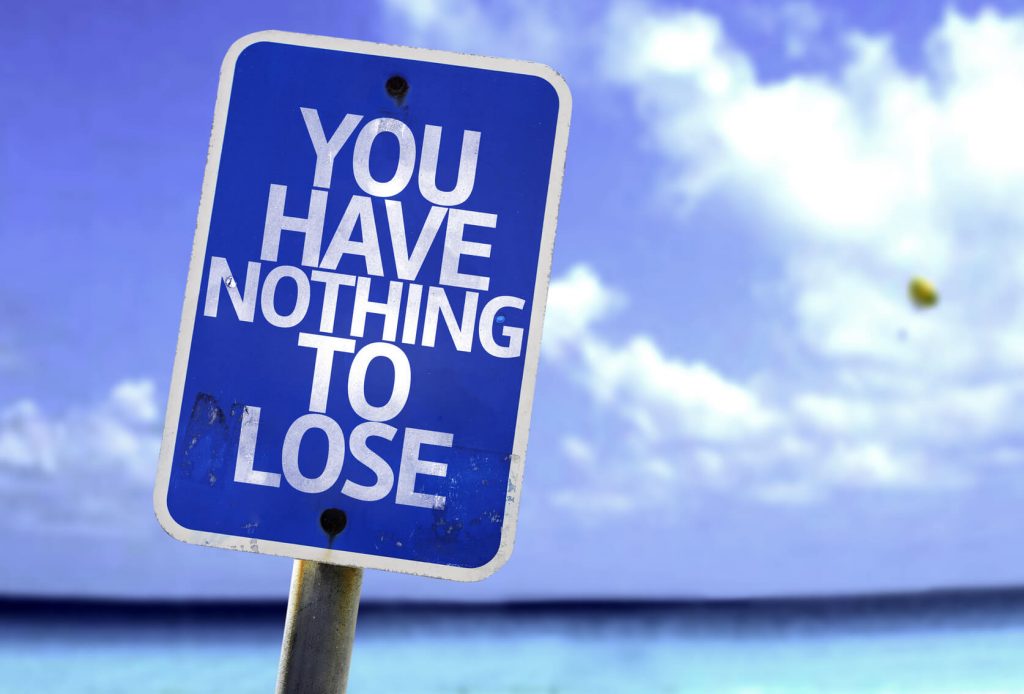 If you think you have a problem with alcohol/drugs and wish to join us at a meeting, call or email our National Secretary, Andrew M., at 07904 570729 /  aonghuis@outlook.com or use the Contact Form on the BDDG – A Recovery Group page.
There are meetings throughout UK and Ireland, most of which meet on a monthly basis: see the Meeting List on the side bar.
A number of groups have contemporaneous meetings of the Families Group of BDDG.
For information about the BDDG Families Group, and details about meetings of the Families Group, call Rory O'Connor at 07725 872866 or email roryoconnor@nhs.net .