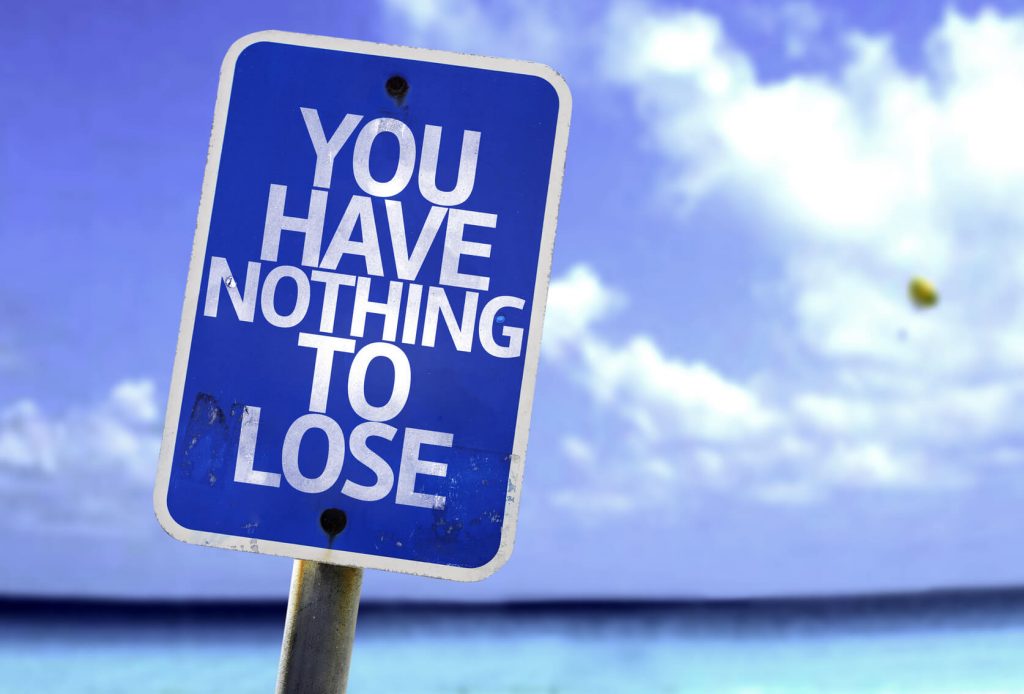 British Doctors & Dentists Group Meetings
All regular BDDG meetings will have been cancelled due to the current restrictions.
A number of BDDG Groups are already holding online video
meetings and will continue to do so for the foreseeable future.
Contact your local BDDG Secretary for details of local
arrangements, check the Members'Only Section for details of
current online meetings  or  email the BDDG National
Secretary, Mark W., on natsecretary@bddg.org for details of
online meetings nationally.
For information about the BDDG Families Group, and details
about meetings of the Families Group, call Rory O. at 07725
972866 or email familiesgroupnational@bddg.org
 .