'50 Years of Fellowship!'
BDDG Annual Convention 2023
De Vere Cranage Estate, Holmes Chapel, Cheshire CW4 8EW, UK
Thursday, 28 Sept. to Monday, 2 Oct. 2023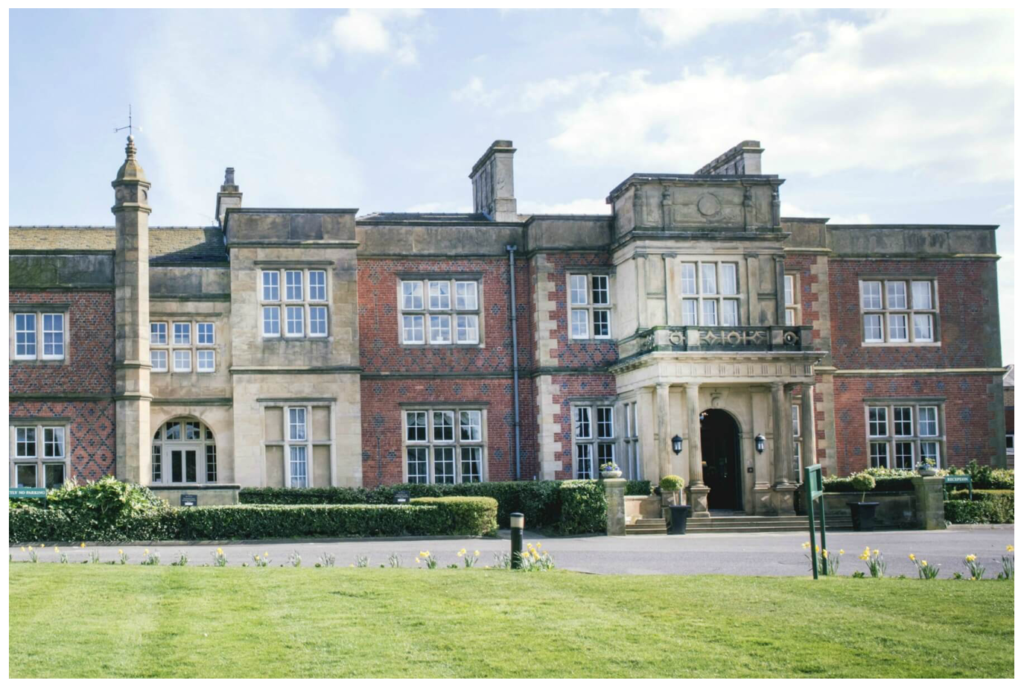 BDDG will celebrate 50 years of fellowship on Friday, 29 September 2023 …. 18,262 days of recovery since the first meeting of BDDG on 29 September 1973 …. one day at a time!
Booking & Registration is now open!

    Full Conference Booking & Registration Form
Early Bird Discounts are available for bookings and payments before 28 July 2023.

    Day Delegate Booking & Registration Form
Booking & Registration forms are also available in the 'BDDG Members' &  'BDDG Family Group Members' sections.
Details of the programme will be posted on this website!
Bursaries, to help with attendance costs, will be available to members of BDDG and BDDG Family Members Group!
Put these dates in your diary so you don't forget!
…………………………………………………………………………………………………………………