Following an outstanding Online Convention in October 2020,
we will be hosting a BDDG One day Spring Meeting
on Saturday,15 May 2021!
'Spring …… Into Action!'
It is also hoped to have the BDDG Annual Convention in the
Mercure Exeter Southgate Hotel, 6 October to 10 October 2021:
Covid-19 restrictions permitting!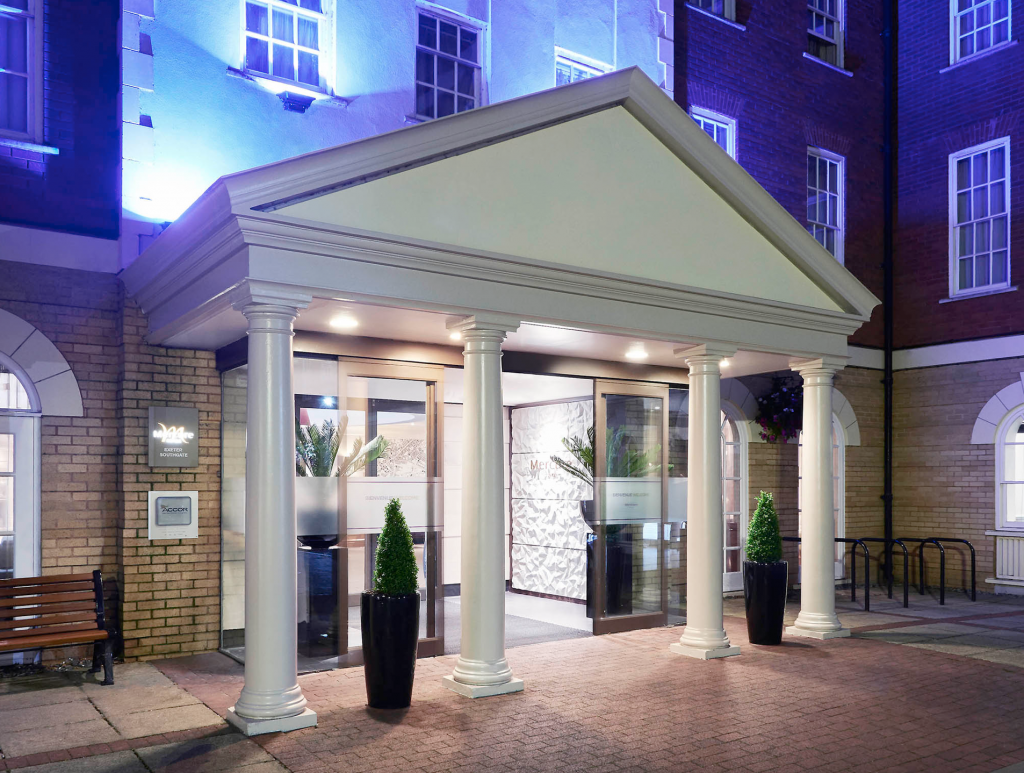 We hope that both events will build on the achievements of the
BDDG Online Convention of October 2020!
Further information about both of these exciting events will be
posted here as planning progresses!
…………………………………………………………………………..