………………………………………………………………………………………………………
The 43rd Annual BDDG Convention will be held in the Crowne Plaza Leeds, Wellington Street, Leeds LS1 4DL, West Yorkshire, England, UK.
Wednesday 03 October – Sunday 07 October 2018.
Booking & Registration Forms are available below  and on the BDDG – London website (www.bddg-london.org).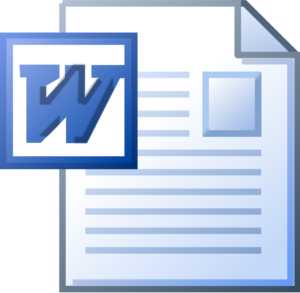 Leeds Convention – Online Booking Form.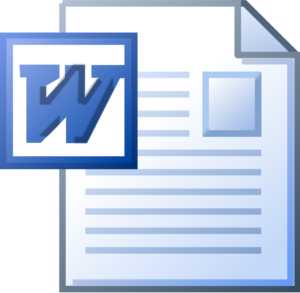 Leeds Convention – Online Day Delegate Booking Form.
Early Bird discounts are available until 30 July 2018 for early Booking & Registration, with full payment. 
 The full programme for the Academic Day will be available on this website, and also on the BDDG-London website (www.bddg-london.org), when details have been finalised.
………………………………………………………………………………………………………
The 42nd Annual BDDG Convention was exceptional in all respects with delegates attending from England, Scotland, Northern Ireland, Canada and the USA!
Can we make the 2018 Convention a resounding success with even more delegates than attended in 2017?
We hope to see you in Leeds in October to continue our journey in recovery!
………………………………………………………………………………..
If you would like a flavour of a BDDG Convention, recordings and Powerpoint presentations from Conventions from 1997 to 2017 are available via the Members' Only page!
These can be downloaded for your own use in your own library!
………………………………………………………………………………..